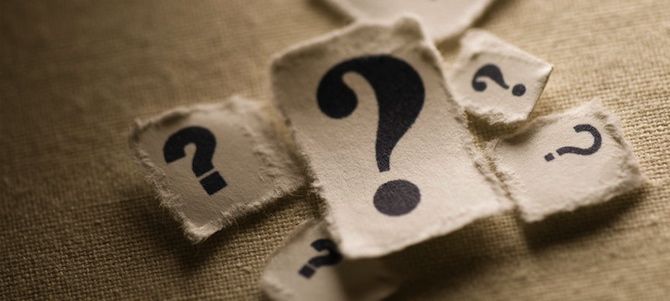 I can't overstate the importance of effective managers. Time after time, research shows that managers have a significant impact on their organizations.
For instance, the Employee Engagement Initiative found that employees who rate their managers as "excellent" are five times more engaged than those who have "poor" managers. And, according to Kenexa, engaged companies earn twice the annual net income of those organizations without engaged employees. Managers are crucial to the success of any business; but you have to take that first step and ask, "Am I an effective manager?"
Here are eight questions (and a few sub-questions thrown in) to help you evaluate your effectiveness:
Do I have a plan? Does it align with the overall organizational strategy? Is it specifically linked to my own manager's plan? Do I clearly communicate that plan to my subordinate managers and/or team members?
Do employees know what is expected of them? Do they understand the context well enough to make their own decisions in a way that is consistent with the plan?
Are specific, quantified objectives drilled down to the individual employee? Does each employee have clear accountabilities, and authorities?
Do they understand the roles and accountabilities of others in the organization? Do they know what to do if there is disagreement in this area?
Do employees have the resources they need to complete their respective tasks?
Am I able to communicate with the executive level as well as the employee level? Am I an efficient conduit of information?
Do my people have the training and professional development they need to complete their jobs effectively?
Is each employee capable? Can they do their jobs? Is there an effective performance management system that allows me to identify and mitigate problems in this area?
It is important to remember that managers spend a great deal of their time on tasks for which they were not hired. Being effective, then, is both an individual attribute and an indicator of the support and structure an organization provides for its managers. When the strength and capability of the individual is allowed to grow and flourish under an organizational system for management, remarkable results can be produced.