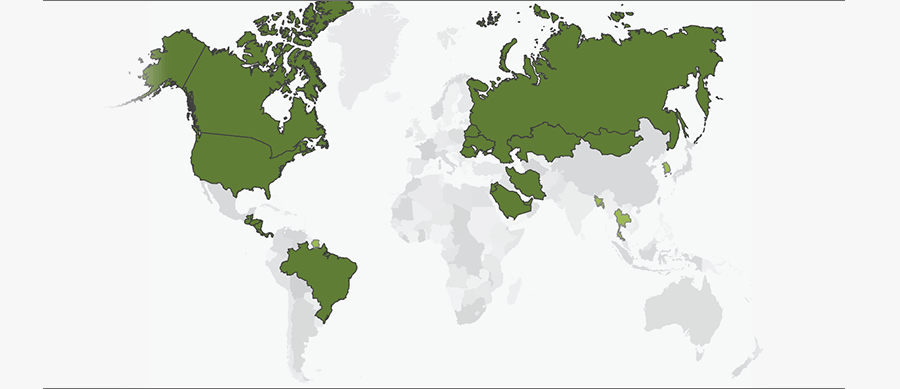 Effective ManagersTM is based in Canada. We serve clients globally either directly or through our network of Partner Firms. Our Partner Firms are well established in their territory, and provide services through Certified Management Consultants. All consultants are trained on the Effective ManagersTM methodologies, and have direct access to Dwight Mihalicz as required. Dwight is also available to support clients using web-based technology through Partner Firms.

Here are our current Partner Firms and the consultants that are qualified to deliver Effective ManagersTM services.
---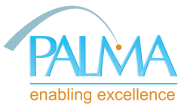 Serving Jordan and Saudi Arabia. With nearly twenty years of experience in serving countless satisfied clients across major industries in the MENA region, Palma Consulting has built an enviable reputation as a leading business and IT consultancy firm that is committed to the highest standards of service. With a focus on enabling business transformation and achieving rapid and measurable results, Palma Consulting's comprehensive approach is to work diligently with clients across major industries and sectors to help them achieve their goals as well as a competitive advantage in five central practice pillars:
Strategy Design and Execution
Business Process Management
Performance Management
Enterprise Architecture Management
E-Service Transformation
---
---
Serving Central America. Exyge is a company based in Costa Rica dedicated to advice on performance improvement and operational excellence in processes for service industries and back office areas. They provide Management Consulting, Value Added Operations and Analytics Services in the Central American region, the South of the Caribbean and the State of Florida in the United States.
Exyge has over 18 years of experience in Latin America and the United States supporting managerial decision-making and the "design through implementation" cycle of their improvement initiatives.
---
---
Serving Iran. For over twenty years the founding managers of Kayen Company have provided consulting services based on scientific and practical principles, to provide assessment, training and implementation projects in management systems.
The mission of Kayen Co is to offer world class consulting and training services to managers. To do this, they adopt the newest available approaches route. For this reason they follow this motto:
Alongside you in organizational development
---
---
Serving Romania. Anca Bors, the founding manager of Growhmself, has more than fifteen years of international management consulting experience with a strong component on project consulting and local development. The company specializes in financial and performance improvement, project management and organisational consulting. The focus of the firm in providing services is on understanding client needs and responding to them through collaboration and genuine receptivity. Building trusting relations with clients results from demonstrating ethics and competencies in achieving the client's goals.
---

---
Serving Saskatchewan and Alberta, Canada. Praxis Consulting is Saskatchewan's largest locally based management consulting firm. We work collaboratively with our clients to make their most difficult problems seem simple. Leveraging an unmatched wealth of experience across multiple sectors, we are able to help our clients achieve success in three key areas:
---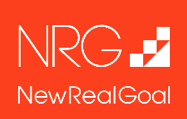 Serving Ukraine, Russia, Belarus and Kazakhstan, and other CIS countries. NewRealGoal (NRG) is an expert in corporate talent development. NRG is part of the consulting group of companies "Lege Artis" (founded in 2007). The NRG team is professional business coaches, facilitators, game players, coaches and methodologists. NRG relies on practical experience, coupled with trends of foreign markets to offer clients development projects that are tailor-made for their specific needs. This enables NRG to be flexible in the choice of tools to achieve the desired results, especially during times of change. Their main offerings include:

Developing top management using non-training methods.
Providing concepts and training programs to corporate universities.
Training internal trainers.
Facilitating strategic sessions, modeling games, and team coaching.
---

---
Serving Brazil. Iron Consulting stimulates organizational development through quality management, competence and professional ethics. It provides services and advice focused on organizational measures that correspond to higher Productivity, better Quality and reduced Costs.
The Iron Consulting team consultants led, by certified engineers, focuses on projects to increase the profitability of companies.
---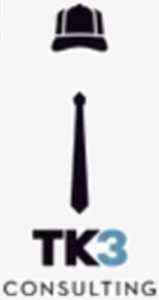 ---
Serving Manitoba, Canada. Tim's practice focuses on a collaborative approach where he can bring objectivity and focus. There are three main phases that provide the most effective results:
Review - we need to first identify what you are trying to
Refocus - identify where performance can be improved
Recharge - ensure your employees understand how their role fits into the company mission and vision on a daily basis
Your Business Performance – helping the client be better tomorrow than today.
---

---
Serving Manitoba, Canada. With over 30 years' experience in business management and consulting, Acornhill Partners understands how managers can capitalize on opportunities.
Advice … strategy to execution.
---

---
Serving the United Arab Emirates. APT Facilitators is an International Management Consulting firm that has supported around 30 percent of Dubai, Abu Dhabi and UAE Federal Government Entities in various improvement projects such as Strategic Planning, Leadership Coaching, Business Excellence, Quality and Reputation Management. APT has successfully executed in excess of 100 Large Consulting Projects in the Public and Private. Our clients spread over 4 continents: North America, Europe, Africa and Asia.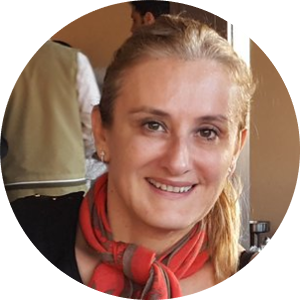 Marie Matar
Sales Consultant
---