Resources for Consultants
---
Collaboration is key! Let's learn from each other.
Everyone at some time in their consulting career – will encounter an organizational issue that threatens the success of their effort – and perhaps inadvertently, their reputation. In other words, your client may blame you for their own inability to implement your recommendations.
For example, most organization have a strategic plan. But 70% fail to achieve their strategic goals, and only 5% of organization achieve their strategic objectives. This same failure rates apply for major organizational change initiatives. This indicates a fundamental underlying cause at the root of the organization's inability to implement change.
So, what sets top performing organizations aside from the others? If managers all want to do well, why aren't all organizations performing at their best?
Our role as consultants is to help our clients improve performance. Of themselves, of their teams and of their organizations.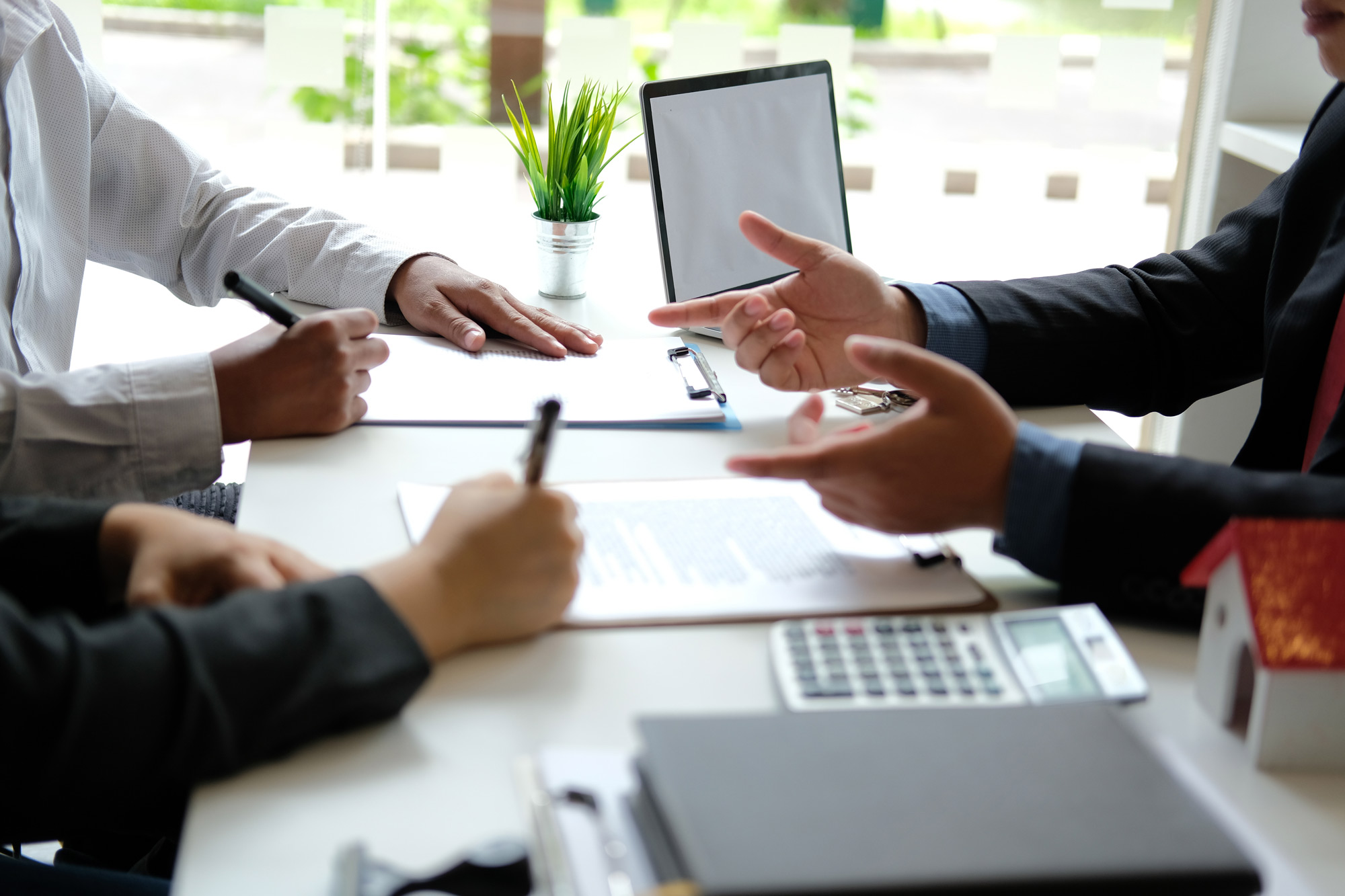 Check out the resources that have been selected to help you and your firm improve organizational performance for your clients.
Check out Dwight's blogs about management consulting to gain insights on consulting as a profession and as an industry.
Professional development is important for management consultants.  This is a selection of training resources you will finds helpful
Join our mailing list
Receive more valuable resources for consultants like you.
We received excellent value in terms of insights and strategies for improving manager effectiveness.
Dwight has a very non-intrusive approach in getting to the heart of the issues. He facilitated focus group sessions with hospital managers that brought to light that we were no different than many other organizations.